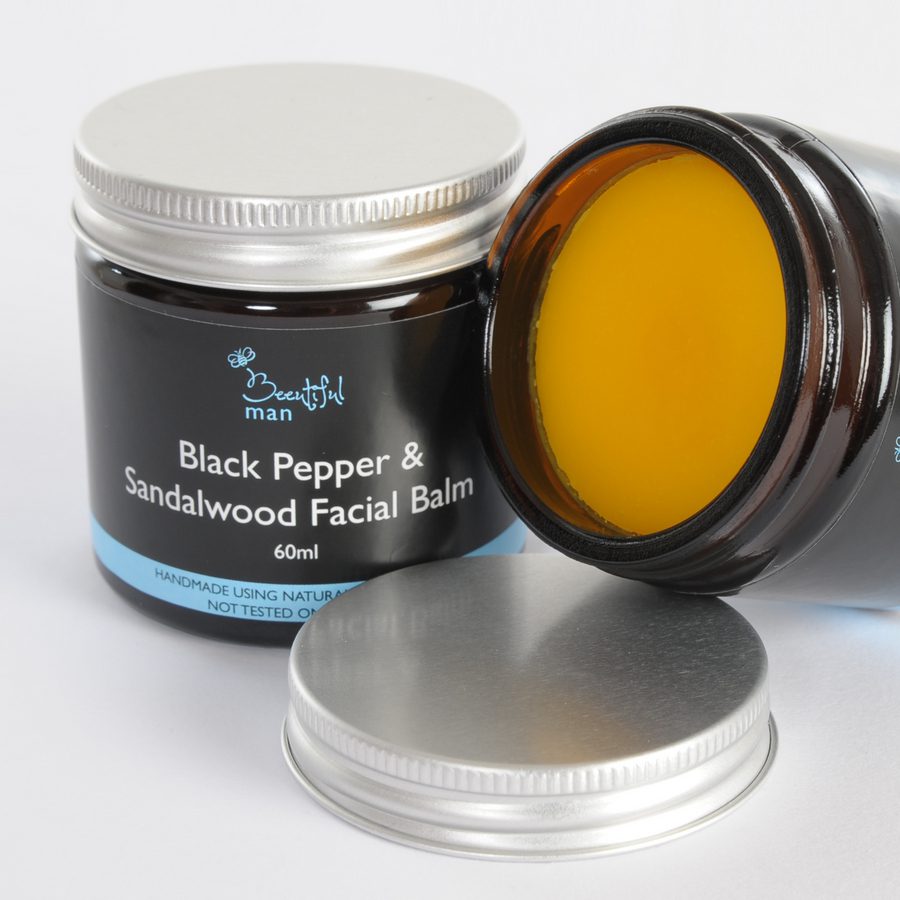 Today 19th November is International Men's Day. We hear a lot about women, celebrating women, praising women but we should also remember there are a lot of great men out there and I do feel they are not celebrated enough. IMD was founded in 1999 but there have been calls for such a day since the 1960's. (International Women's Day was inaugurated in 1909).
There are six pillars of celebration on International Men's Day:
To promote positive male role models; not just famous men but every day, working men who live decent, honest lives.
To celebrate men's positive contributions to society, community, family, marriage, child care, and to the environment.
To focus on men's health and wellbeing; social, emotional, physical and spiritual.
To highlight discrimination against men; in areas of social services, social attitudes and expectations, and law
To improve gender relations and promote gender equality
To create a safer, better world; where people can be safe and grow to reach their full potential
Early pioneers of IMD remind everyone that the day is not intended to compete against International Woman's Day but is for the purpose of highlighting men's experiences and incorporates a different theme every year. This year's theme is "Helping Men and Boys". With extensive research finding there are "many human rights issues that disproportionately or uniquely affect men" and that, "Boys are declining in a dramatic way in virtually every key metric" IMD aims to create awareness of and celebrate the men in our lives.
On a personal note,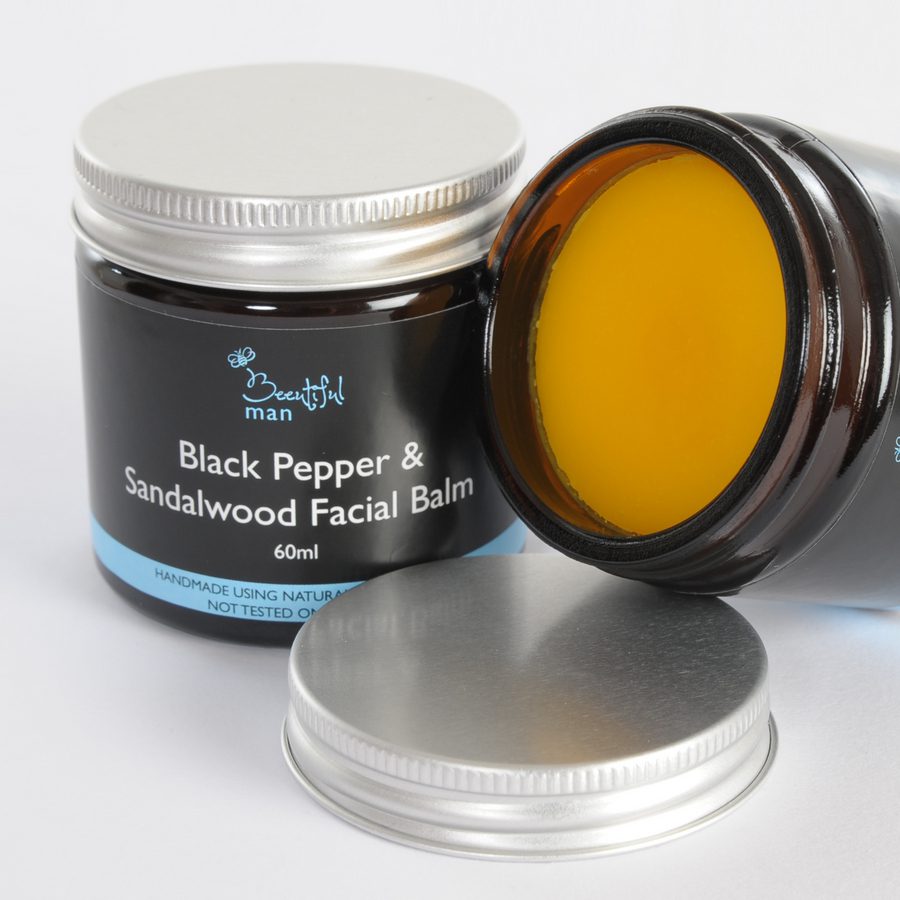 my previous career in a very male dominated environment and indulging in male centred research I saw many injustices that are unique to the male form. Of course this is true for both men and women but with International Women's Day being in existence for over a century and International Men's Day added to the calendar just 23 years ago perhaps it is time we acknowledged an equality in celebrating us all.
A fascinating issue, perhaps even a controversial one. Let me know your thoughts………
Carly x