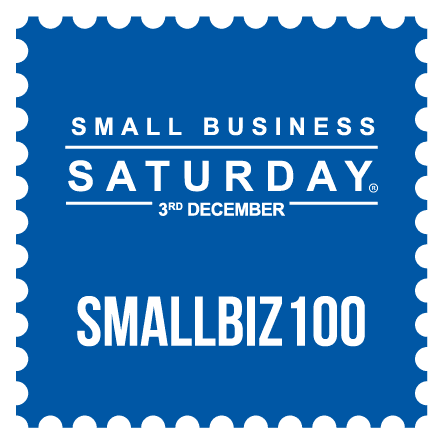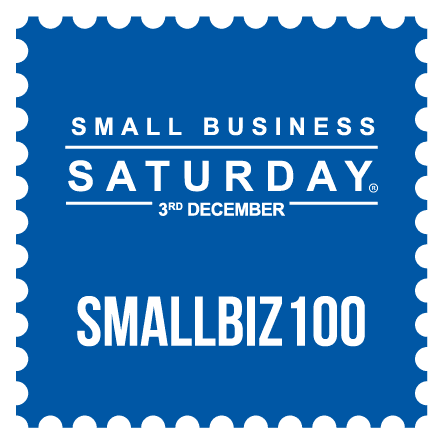 Delighted, excited, privileged, honoured, surprised & grateful. These are the mixed bag of feelings I felt when I was told I'd been listed as a 2022 SmallBiz100 by Small Business Saturday.
SmallBiz100 is a campaign run by Small Business Saturday showcasing 100 inspirational businesses in the lead up to Small Business Saturday, this year on the 3rd December.
This is a celebration of small business success and encourages consumers to 'shop local' and to support businesses in their communities. This year it is calling on the nation to share a 'big thank you' with small firms to recognise their vital role throughout the pandemic.
"Our campaign mission to support and celebrate small businesses has never been more important, as small firms face considerable challenges to get back on their feet, but will be absolutely vital to the UK's recovery," said Michelle Ovens, CBE, director of Small Business Saturday.
"The pandemic brought home just how central small businesses are to our communities, so we're encouraging everyone to get behind them on Small Business Saturday and use it as a way to send a big thank you!"
Having been listed as SmallBiz100 I urge other local small businesses to get involved in Small Business Saturday, to advertise what it is about, to engage customers in the importance of small business. It is completely free and open to all small independents. Business owners can download marketing materials via the website and get involved in the conversation online using the hashtag #SmallBizSatUK. In its ninth year in the UK, last year Small Business Saturday achieved record-breaking success with an estimated £1.1 billion spent with small businesses across the UK on the day, according to estimates by American Express.
I hope many local businesses & many many customers get behind this year's SmallBizSat campaign & shop small & local in the run up to Christmas. Small businesses, Beeutiful included need your support during this challenging time.
Thank you
Carly x